Accuver Calibration Laboratory LLC offers a wide range of calibration services for test, measurement and process instruments. The scope of our calibration capabilities is so broad that many customers have consolidated their entire calibration program with us.in the field of calibration and certification of testing and measuring instruments, Accuver Calibration Laboratory Co LLC popularly known as "ACL".
ACL has a well-equipped calibration laboratory with master instruments traceable from NIST, NPL and other known accreditation bodies.
Number one quality of service.
Also have multiple mobile calibration facility.
Also have separate labs for various parameters.
Also have qualified staff for technical assistance and customer support.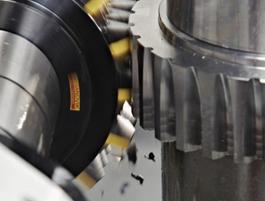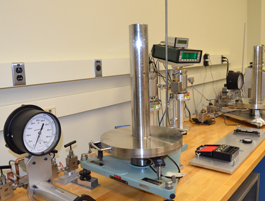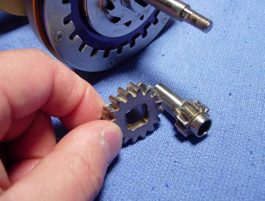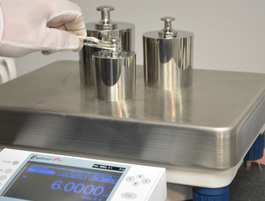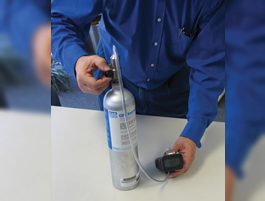 Copyright © 2022 Accuver Calibration Laboratory LLC. All Rights Reserved